TEAM

CONDITIONING.

For those who like a fast-paced challenge and want to be taken out of their comfort zone.
SWEAT, LAUGH, AND BURN TO REACH YOUR
FULL POTENTIAL

.

Our Team Conditioning Program changes daily. This is an amazing rush of a workout designed to burn calories and improve overall fitness.
REAL PEOPLE, REAL RESULTS.
Our amazing member journeys.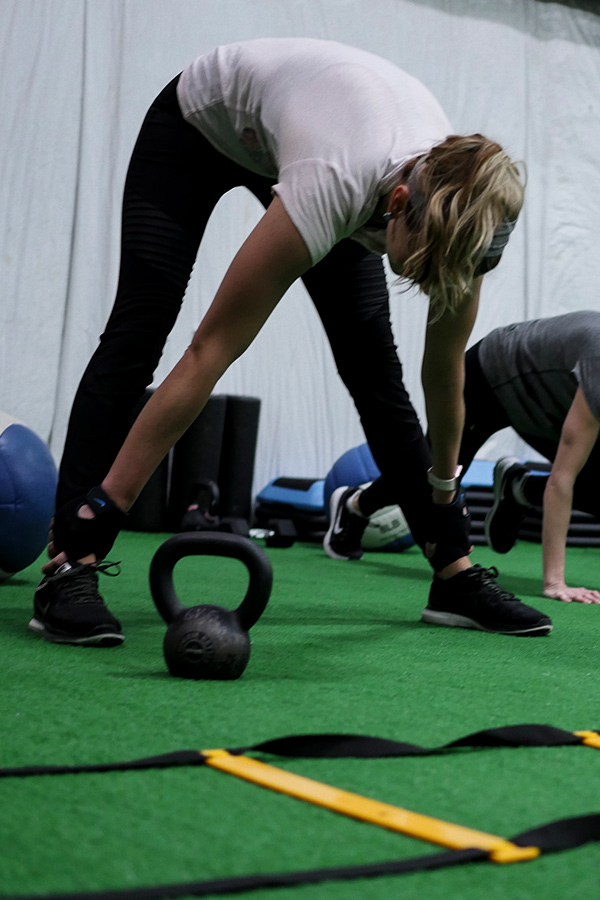 BE

READY.

Want to get started now… in just 14 days you will successfully get in better shape and acquire all the tools you need to take back your fitness.