OUR

STORY.

We realize you have many choices available when it comes to fitness, so we'd like to thank you for taking the time to learn more about us and how we can help you take it to the next level.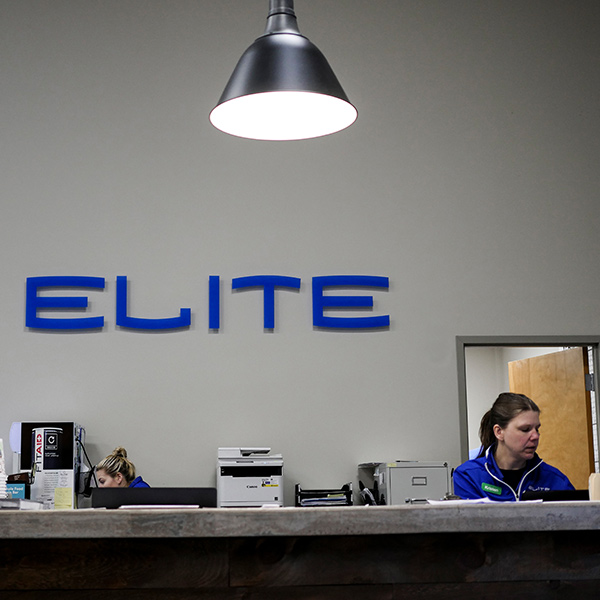 Our fitness facility grew out of our Physical Therapy Practice.
Our patients graduated from physical therapy moving and feeling better from their exercise programs and wanted to continue to improve. We honestly didn't have a high quality training gym to refer our patients to, so we created our own. We designed a fitness program for them to move into that would be safe, effective, and give them the results they were after. We began training our first fitness client in 2013, and he still works out with us!
We have the most knowledgeable staff, the most cutting edge training methods, and the cleanest state of the art facility.
---
You won't find a more qualified or more highly trained fitness team anywhere.
Our coaches are highly skilled at teaching, challenging, and motivating our members. We hold you accountable to your goals and give you personalized coaching each session, so you know how to get the most out of your customized program.
BE

READY.

Want to get started now… in just 14 days you will successfully get in better shape and acquire all the tools you need to take back your fitness.