SPORT PERFORMANCE

TRAINING.

The foundation of better performance is a program that improved your flexibility, strength, and ability to generate quick powerful movements on the field of play. We build better athletes through better programming and coaching.
be

faster.

Our off season programming progresses each month and is designed to allow the athlete to peak when the season begins. Our in season programming allows continued success throughout the season with decreased injury risk and stable high performance.
REAL PEOPLE, REAL RESULTS.
Our amazing member journeys.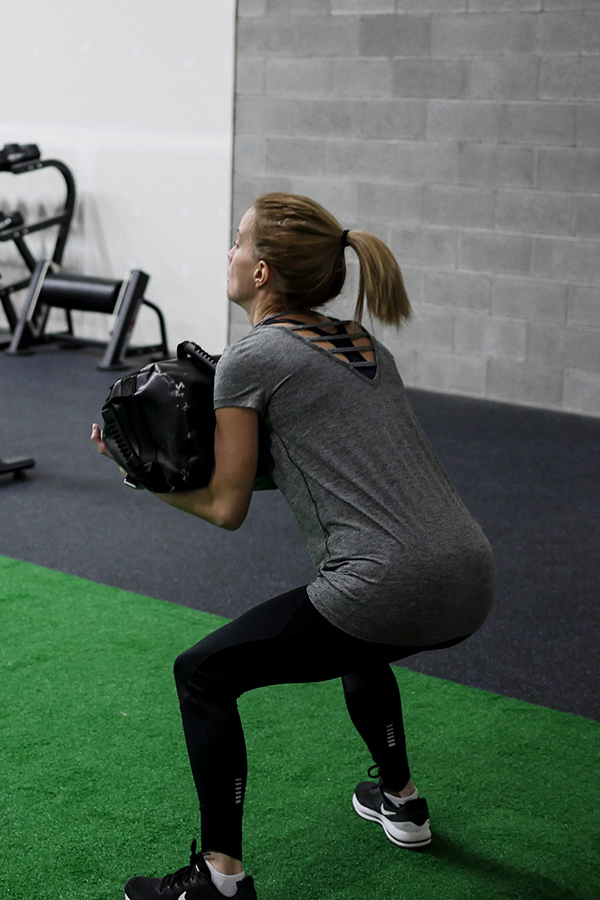 BE

READY.

Want to get started now… in just 14 days you will successfully get in better shape and acquire all the tools you need to take back your fitness.