STRENGTH

TRAINING.

The foundation of our programming here at Elite. We build stronger, more confident people through coaching, accountability, and a community thant can't be matched.
be

stronger.

Our Strength Training program progesses weekly (built in progressions and regressions/modifications), so that you reach your goals no matter where you're starting from.
Real people, real results.
Get to know our members.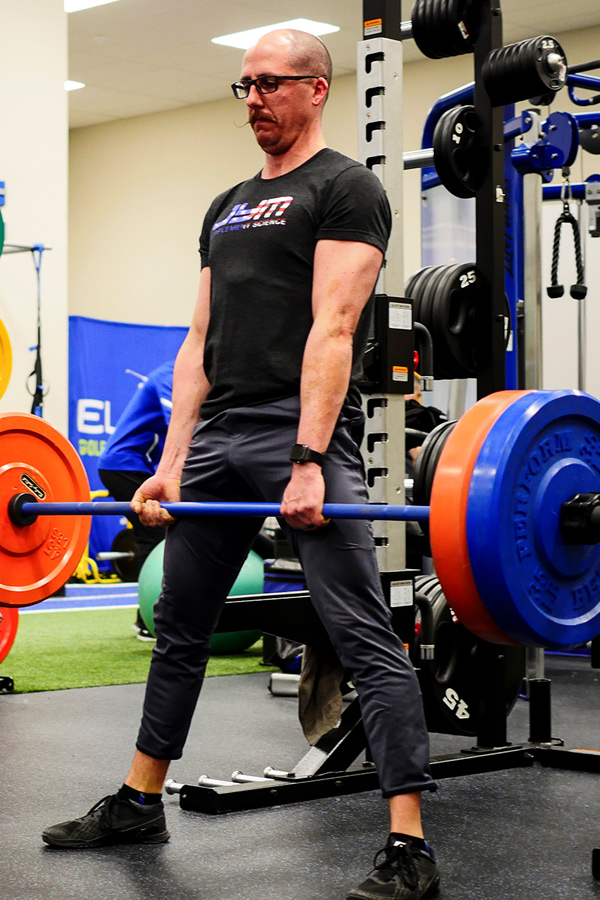 BE

READY.

Want to get started now… in just 14 days you will successfully get in better shape and acquire all the tools you need to take back your fitness.