BURN FAT. BUILD MUSCLE. FEEL GOOD.
BE

ELITE.

Wilkes Barre's leading personal training fitness facility where we help ALL families grow stronger, healthier, and happier.
We are a product of who we surround ourselves with.
We have the most knowledgeable staff, the most cutting edge training methods and a clean, state of the art physical facility. You won't find a more qualified or more highly trained fitness training team anywhere.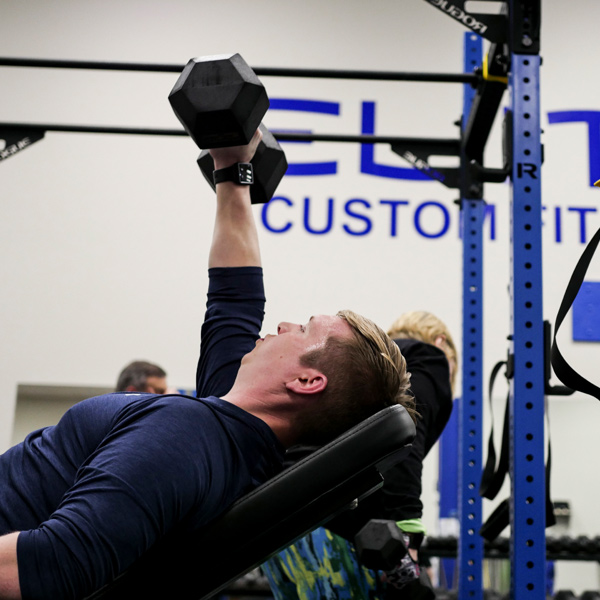 choose your path
Three results driven program styles designed around your busy schedule.
SPORTS PERFORMANCE
TRAINING
BE

READY.

Want to get started now… in just 14 days you will successfully get in better shape and acquire all the tools you need to take back your fitness.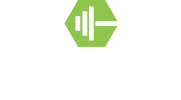 We realize you have many choices available when it comes to fitness and we'd like to take the time to Thank You for checking us out. Just reach out to us if you have any questions about our gym!